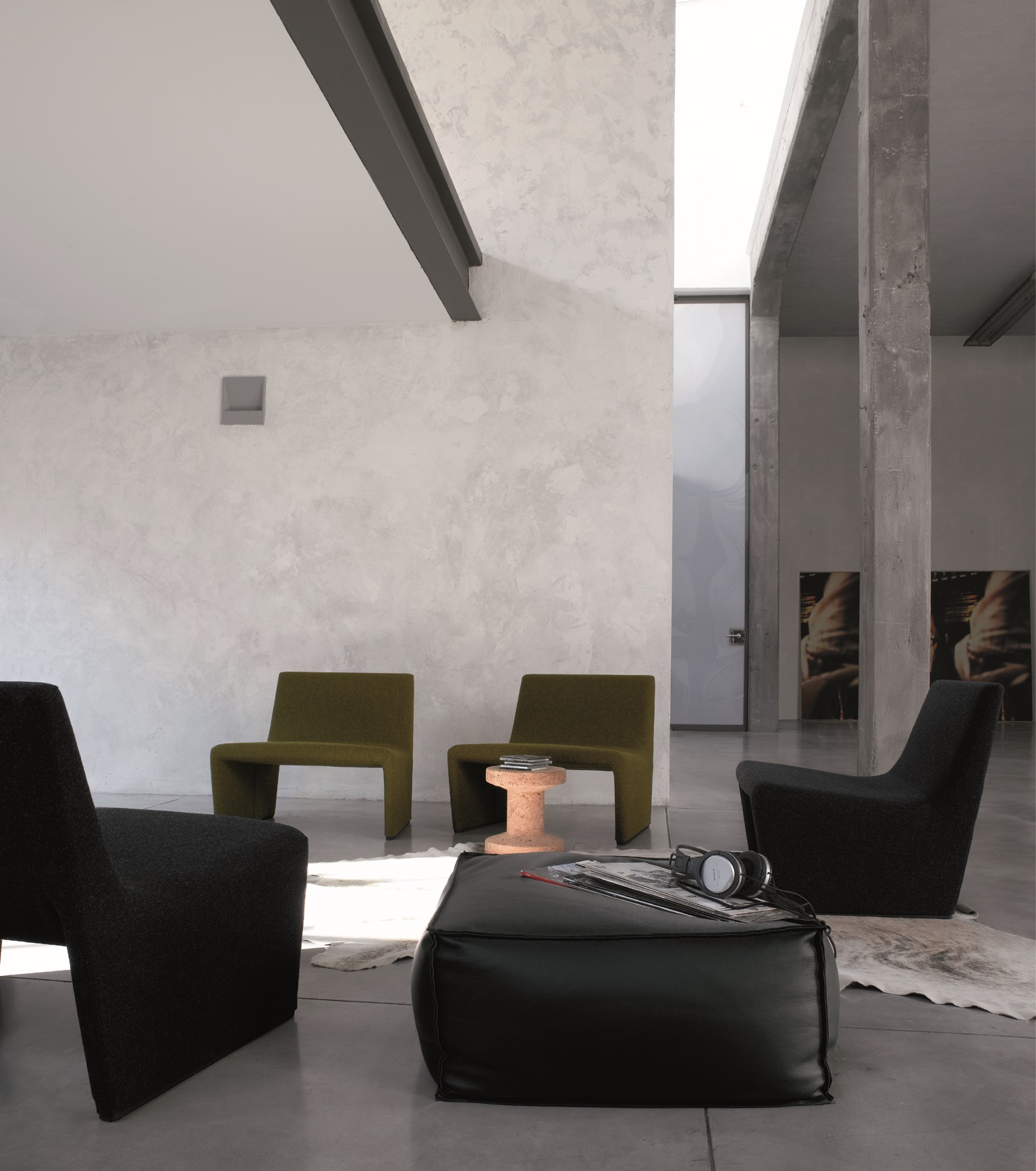 Verzelloni have been producing seating systems for over 60 years. Founded in 1950 the company has been handed down by three generations.
The discreet and reassuring elegance and the never-exalted beauty of their collections show the strength of long-lasting design consistency.
Machines allow precision through which our professionals can work carefully on the material and make the finished product a jewel of tailor-made quality.